Curriculum Opportunities
We pride ourselves on a wide range of curriculum opportunites for our students
It's not the curriculum that we offer that sets us apart, it's the manner in which it's delivered
Any school can teach a curriculum. Amazing schools like ours is full of teachers actively and passionately exploring the possibilities of making their teaching practice more innovative, engaging and fun at every turn. This is the single ingredient that drives the most growth in our students.
The success we attain is not only evidenced by the assessment data – but it's seen through the smiles and joy we see on our student's faces as a concept is grasped. This is the indefinable element that drives us as teachers to produce and grow our own teaching skills year in, year out.
Religious Dimension
As members of St Mary's School community, we recognise Jesus Christ as the centre of our lives and the integrating influence of our school community.
Student Wellbeing
At St Mary's we actively work to provide support and learning for our students, staff and school community to develop positive relationships in a safe, supportive school environment.
Literacy
English is recognised as a means of communicating through the elements of Speaking and Listening, Reading and Writing. 
Numeracy
Number, space and measurement, chance and data are common aspects of most people's mathematical experience in everyday personal life, study and work situations.
Health and Physical Education
A significant aspect of young people's lives is their physical, social and emotional development.  The Health and Physical Education program recognises the challenges faced by young people as they grow and develop and the many contexts in which they form and negotiate relationships with family, friends, partners and groups. 
ICT
Information and Communication Technology (ICT) is the hardware and software that enables a variety of data to be digitally processed, stored and communicated. 
Languages (Italian)
A specialist teacher teaches the Italian language to all classes from Year Prep to 6.  The learning of a second language (Italian) enhances each students' understanding about the world and develops their thinking and reflective skills. 
Performing Arts
This program aims to build creativity, confidence and leadership skills.
Science and Digital Technologies
The focus of this program is to embed learning using the scientific approach and to develop Science Understanding and Science Inquiry Skills.
Visual Arts
A wonderful program the builds creativity and problem solving skills.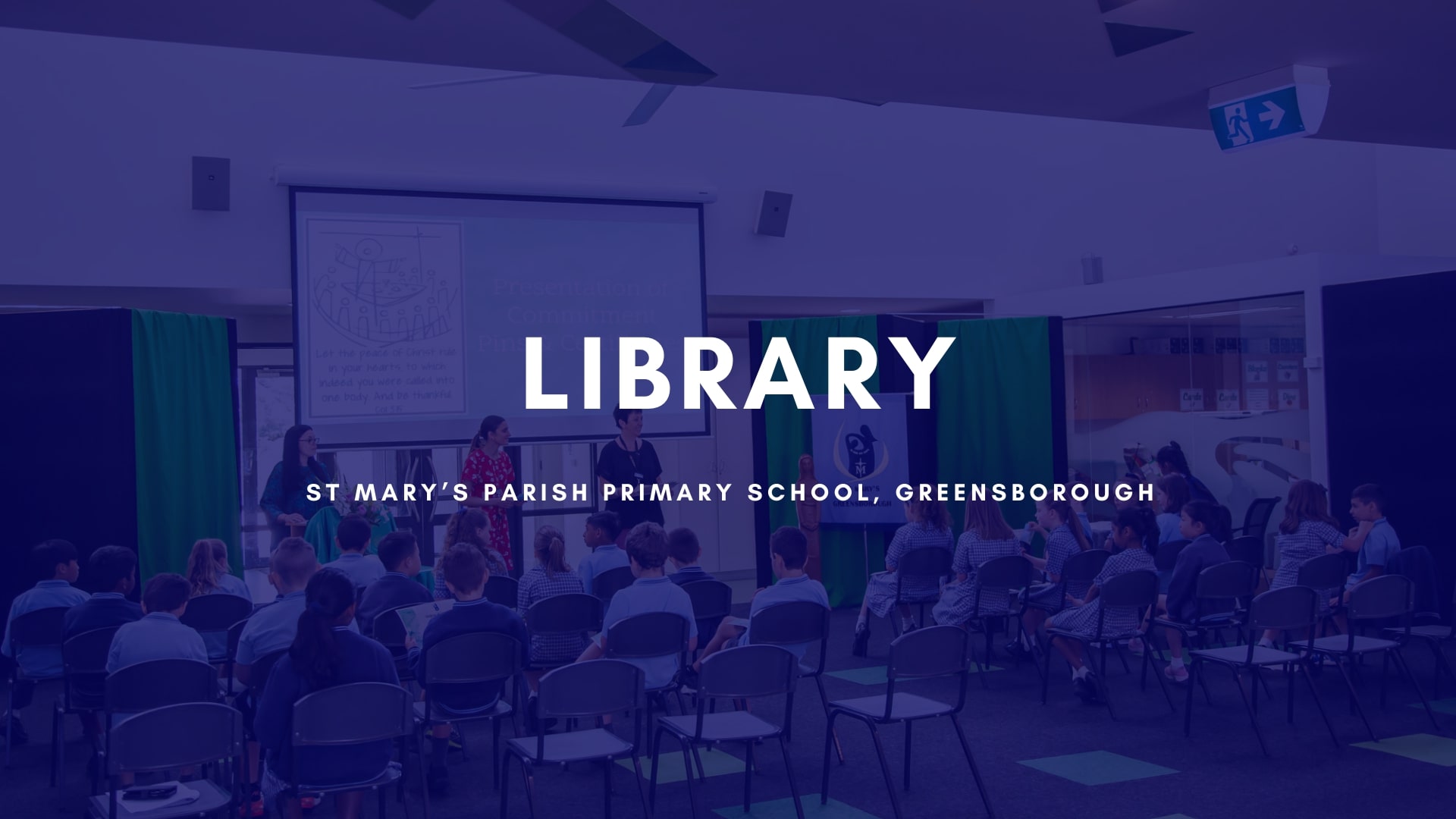 Library
Students have a weekly library session with their classroom teacher.
Isn't it time we got to know each other?


Take our online VIDEO TOUR or book a SCHOOL TOUR!
Meet our principal, teachers, current students, parents, learn about our curriculum opportunities and tips for a smooth start to school. Website design, graphic, videos & photography by Digital Schools |  www.digitalschools.com.au  |  Copyright Digital Schools. All Rights Reserved