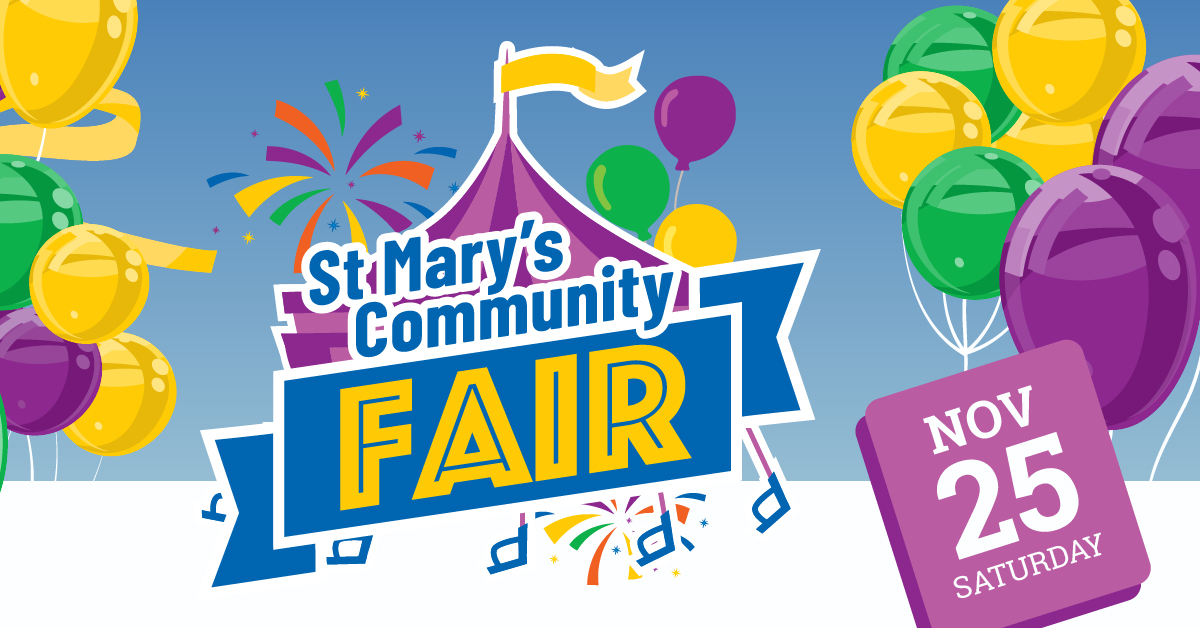 $35 Pre-sale ride passes 
$45 Ride passes on the day
NOTE: inflatables and rides will vary from $8-$10 per ride. (see Camel Ride Prices below.)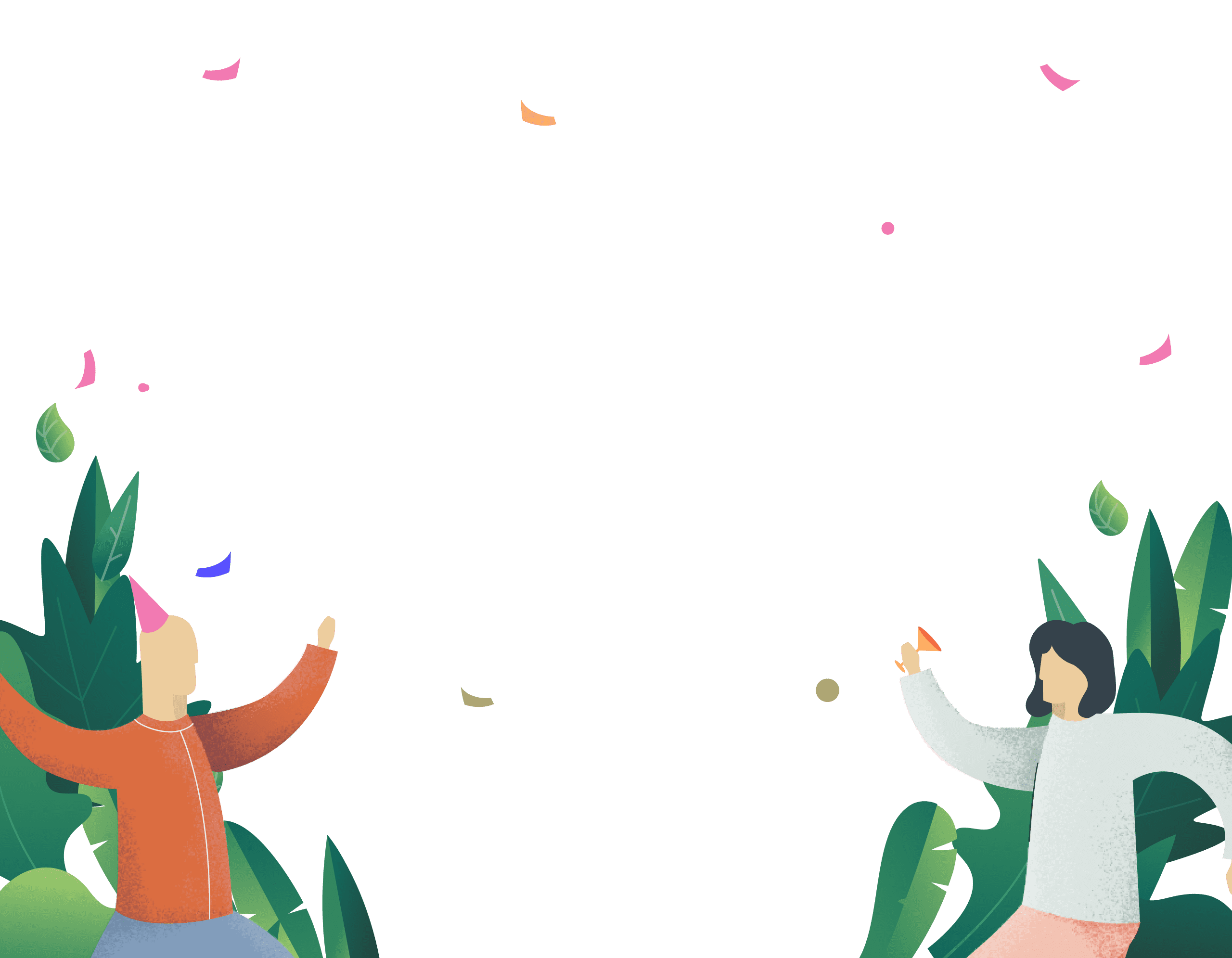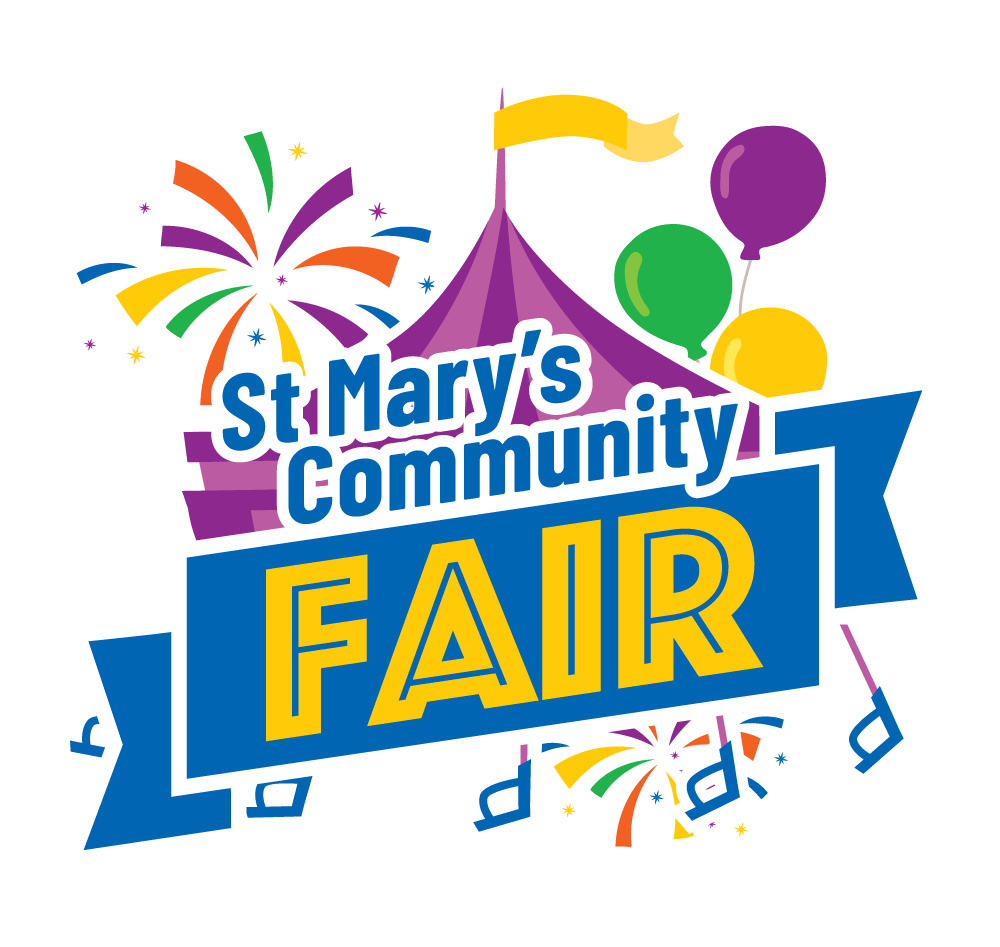 Big Inflatables – Awesome rides – Market – Bar – Food stalls – Live entertainment – Art – Crafts and games – Animal encounters and… Camel rides!
Come join in the fun at St. Mary's Community Fair! Our much-loved, fun-filled event returns in 2023 with something for the whole family – inflatables and rides, market stalls, a bar, food, plant sale, art, live entertainment, books and even camels!
It's our first event since 2019 and we're really excited about it. Join us for this wonderful opportunity to come together and celebrate our incredibly diverse, welcoming, and supportive community.
Stay tuned on Facebook @StMary'sCommunityFair for all the latest St Mary's Community Fair news.
Your Title Goes Here
Your content goes here. Edit or remove this text inline or in the module Content settings. You can also style every aspect of this content in the module Design settings and even apply custom CSS to this text in the module Advanced settings.
Art Auction
View and bid on some wonderful art pieces created by the students from our school.
Arcade Alleys
Test your skills at 'Arcade Alley', with a variety of carnival games and a whole lot of
prizes!
Frog toss, pick-a-stick, pluck a duck and many more… Try your luck, there's lots of prizes to be won! (5 free games included with ride pass)
Book Sales
Browse our famous second-hand book sale in the hall or find something new and exciting for your kids at our Scholastic Christmas bookfair in the MLC.
Bling Ring
The one stop shop for all things 'Bling'! We have you covered from head to toe with, coloured hair spray, hair braiding, face painting, nail painting, temporary tattoos, jewellery, accessories, and shoelace charms!
Camel Rides
Come down to the oval to meet and ride our strong and gentle camel friends, brought to us by Billabong Ranch, in this very special experience.
$15 per ride
$40 family pass (includes 4 family members)
(NOTE: 50% discount available with Ride Pass).
Cake Stalls
Cakes, slices, muffins, cookies and all the old-fashioned cake stall favourites, home-baked by our community.
Cocktail Terrace
Relax and have a drink up on the deck.
Community Stalls
People from our school and parish community have worked very hard to create wonderful stalls for our Fair.
Our Ladies Auxiliary have their awesome bric-a-brac stall, craft, toys, jewelry and art for sale in the hall.
While you're there grab your $2 mystery bottle before they sell out!
Crafting Cave
Create a masterpiece to take home at our Crafting Cave. Badge press, Christmas ornament decorating, pot plant painting, jewellery making and much more down in the MLC.
Food Stalls
Sausage sizzles, twisty potatoes, crepes, donuts, ice-creams and other fair favourites from the tuckshop and around the Piazza. Don't forget to drop by the James Kierce Centre for a fresh baked scone at our Devonshire tearoom.
Live Entertainment
Stop a while and watch our talented community stars perform on the Piazza stage.
Market Hall
Exciting businesses from around Melbourne are bringing their wares to our fair. Check out our Christmas gift market on the oval and in the hall.
Plant Sale
Pick up some greenery to add to your garden or home at our annual plant sale on the piazza.
Rides & Inflatables
Bounce up and down all day long on our massive inflatables! We've got the Jurassic Adventure, the Atomic Slide, and the all new Footy Challenge. Take a spin on the Chair-O-Plane or the Turbo Tubs and, if you're little enough, rock away on our kids-only Pirate ship.
INFLATABLES:
Jurassic Adventure 
(5yo – Adult)
Atomic Slide (5yo – Adult)
Footy Challenge 
(5yo – Adult)
OR
Ride passes are available for purchase above.
$45 Ride passes on the day
*** Pre-sale closes Thur 23 Nov ***
– Rides & Inflatables (unlimited 10am-3pm)
– A visit to our Animals of Oz wildlife encounter (10am-1pm) &
– 10 tickets to try your luck at Arcade Alley (10am-3pm).
– 50% off individual Camel ride (10am-3pm)
Raffle Draws
Enter our famous Christmas stocking raffle or buy a ticket for your chance to win wonderful prizes and experiences donated by our community supporters. All prizes drawn on the day.
Sport Activities
Score a goal with one of our local sporting
clubs. Basketball, AFL, and soccer activities
spread throughout the day.
Wildlife Encounters
We are so lucky to have Animals of Oz with
us from 10am-1pm. Come down to the oval
to meet some very interesting and exciting
Australian animals.
(1 visit included with ride pass)
We'd like to thank all our wonderful sponsors for their generous donations.
They've really helped make our fair SPECTACULAR!
Want to be a part of our Community Fair? There are many ways you can help – big and small.
Can you give an hour or two to help on the day with setting up, working at a stall or packing things up when we're done?
Are you interested in helping with the planning, purchasing and promoting before the Fair?
Can you donate something for our raffles or to help us run the day?
Could you sponsor a stall or activity?
Click HERE or get in touch with us at smgcommunityfair@gmail.com and join the fun!
Help set up, pack down or on the day
St Mary's Community Fair FAQs'
When is the Community Fair?
It's on Saturday the 25 th of November from 10am till 3pm.
Why is it a Community Fair now instead of a Fete?
St Mary's Fete was the biggest and most loved fete in the local area for 50 years but sadly, the lockdowns of 2020 and 2021 meant it couldn't go ahead.
The team bringing the fete back in 2023 knew how much the school and parish missed its big event but we felt we needed to change the name to show that this year it's not just about raising money to help our community – it's about being a community and having a chance to celebrate being together again after a big break.
Is there carparking available?
Yes! Limited carparking is available at the William Street entrance to the school.
$5 onsite parking
I've got my own business; how can I connect with this event?
We have sponsorship opportunities available for businesses. Contact smgcommunityfair@gmail.com for a sponsorship proposal.
My child/friend/uncle's boss has a band. Can they perform at the fair?
We do have some limited live entertainment spots available. Please contact smgcommunityfair@gmail.com to see if we can fit your awesome act into our schedule.
I'm a face painter, balloon artist, fire-breather. Do you need me?
Wow! That's amazing. If you are willing to offer your services free-of-charge, we'd love to hear from you! Get in touch at smgcommunityfair@gmail.com
I have a spare esky, a trestle table, a toaster. Is this helpful?
We're probably a-okay for toasters but we do need tables, tubs, eskies, and more.
Please let us know if you've got anything we can borrow.
Where can I find out more?
Keep an eye on our Facebook page @StMary'sCommunityFair for the latest information on St Mary's Community Fair.
Disclaimer: The St Mary's Community Fair details listed on this website and flyers are subject to change up to the day of the event. For the most accurate and up to date information for activities on the day, follow us on Facebook / Instagram @StMary'sCommunityFair. Website design, graphic, videos & photography by Digital Schools |  www.digitalschools.com.au  |  Copyright Digital Schools. All Rights Reserved